If you've read my
Divi review
, you know I love Divi. But lately, their customers are complaining a lot and they are even switching to other builders like Elementor or Oxygen.
In this article, I'll tell you why.
UPDATE : Divi finally released the most requested features, like the theme builder (which includes a header & footer builder, custom blog templates etc.), dynamic content, more column options and global defaults, so this article is outdated.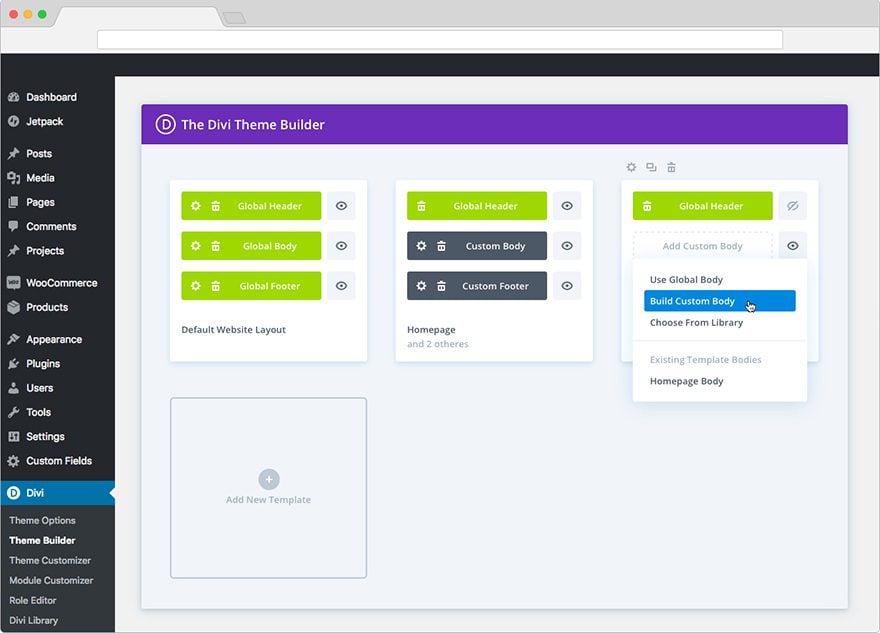 The problem with Elegant Themes (the company behind Divi) at the moment is all about promises and priorities.
In the last months, they have been promising a lot, but they can't seem to live up to those promises.
Divi clients have been asking for features like a header and footer builder, custom blog templates, dynamic content, flexible column options, global defaults etcetera. And Elegant Themes has been promising those features, and even wrote blog posts with sneak previews of those features, setting very high expectations.
Elegant Themes releases a new feature for Divi almost every week, so every week their users are hoping they finally get one of those most wanted features. But unfortunately, they constantly get disappointed with some small workflow improvement no one asked for…
And so the frustration grows, and Divi users are looking over the fence to see what else is out there.
And when they do, they discover other builders like Elementor Pro and Oxygen, that do have all those features they want already (and have had them for quite a while too).
So why can't Elegant Themes – which is probably a bigger company with more developers – can't seem to get the job done?
Waiting for Divi 4.0
My expectation is Elegant Themes is working on Divi 4.0, one big update that includes all of those features at once. That update will put Divi right back at the top.
The question is when will that be… hopefully it won't take them too long, because more customers are switching to other builders every day…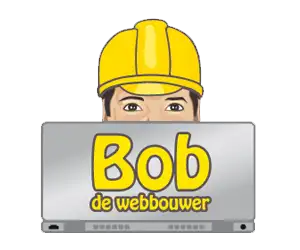 Need help with your Divi or other website?
This article is written by Bob the webbuilder. Do you need help with your Divi website, or with another builder like Elementor or Oxygen? Please don't hescitate to contact me!
Related Posts